Links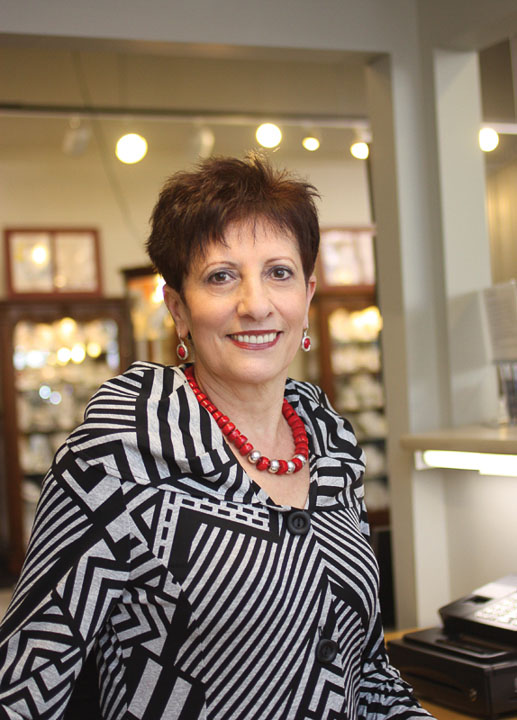 We were recently featured in Capital Area Women's LifeStyle.
As Siham Baladi, owner of Silver & Beyond, stands surrounded by beautiful pieces of jewelry and enchanting gifts, she doesn't wish for material items this holiday season, but rather peace for all.

"I go out in the mornings to run and I feel like I am begging God for peace. It is madness what is going on (in Syria)," Baladi said. "My heart is broken for all these people, for all their losses, their businesses, their livelihood."........
To see the full article written by Ami Iceman please click here.
Photo by Lisa Twenter
---
In 2011 Silver & Beyond was fortunate to win the Crystal City award. We are thankful for all the support we have received and want to thank our customers.
See the Crystal City Award page here.